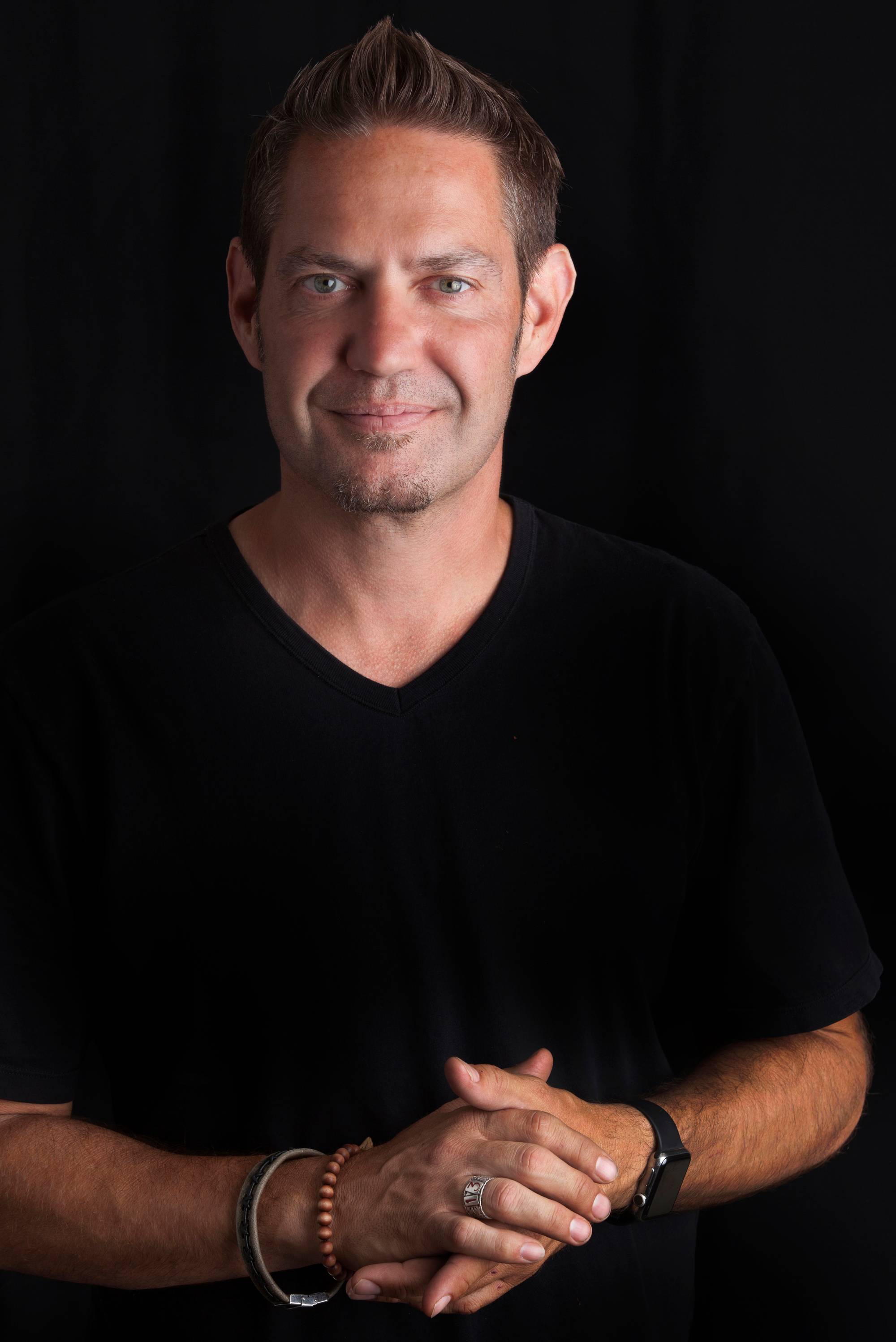 "I have the best job in the world."
Whenever I am asked what I do for a living I most always reply that way.
Now don't get me wrong, I wouldn't pass up being center stage in front of 20,000 screaming fans at a rock show, however, I was not blessed with the slightest trace of musical talent. Lucky for me my father bought me a camera at a young age and I never looked back!
I began my career as a photojournalist and worked for several weekly and daily publications over the years. To say I enjoyed the work would be an understatement. To say it was an education would be a serious understatement! I certainly honed my craft as a photographer during that time, but more importantly I developed a love and fascination with people and their stories. It was then that I learned to listen, and learn about people, all the while cultivating the art of telling and retelling a story.
As my skills sharpened, my creativity began to flourish and I started to feel the constraints of traditional photojournalism. In 2001 I made the change to commercial photography and discovered my limitless creativity.
The progression to making films came from a natural desire to see my images move. Couple that with the immense story telling power of motion pictures and it is no wonder that I ended up a director.
All I can tell you today is that I really love my job. Every day is a new challenge, and I wouldn't have it any other way.
Whatever we dream, we really can create.
• photograph by Karen Fullmer